Dealing with Cash App Chargebacks
Can Cash App users dispute payments?
Cash App cancellation, refund, and chargeback processes
What a Cash App chargeback means for a merchant
Final word
Cash App is a peer-to-peer (P2P) mobile payment application developed by Square, a popular payment processor. Like Zelle and Venmo, Cash App allows users to send and receive money instantaneously within the US.
Users can connect their bank accounts, debit or credit cards to fund their Cash App accounts. Moreover, Cash App offers users a Visa debit card that they can use to make payments in eCommerce platforms and physical stores directly from their app accounts or using withdrawals at ATMs.
Can Cash App users dispute payments?
As a P2P payment service, Cash App was created to facilitate transactions between friends and family. However, its popularity expanded its application, and now businesses accept it as a mode of payment.
Part of Cash App's allure to small merchants is that P2P payments made from Cash App to Cash App are instant and irreversible. For honest merchants that are tired of dealing with chargebacks,  the finality P2P Cash App payments offer is the big break for which they've been waiting.
According to US law, chargebacks only apply to payment card transactions. That means if a Cash App transaction doesn't involve a debit or credit card, merchants aren't bound to regular chargeback rules.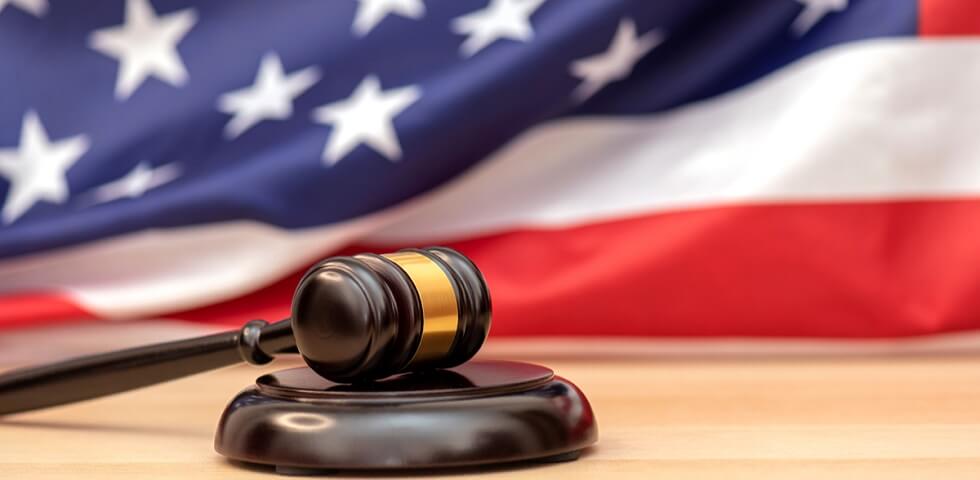 But before you jump for joy, there are a couple of things to note.
First, if the buyer has a debit or credit card linked to their Cash App account, cardholder chargeback rights apply, and they can file for a chargeback with their bank.
In this case, the card payment chargeback process works as it always does. The buyer can still reclaim their money, and you'll lose merchandise and revenue.
Second, Cash App has options that buyers can explore to get their money back within the app. When they realize they are dealing with a fraudulent merchant, they can;
Cancel the payment

Request a refund

Chargeback on the app
Cash App cancellation, refund, and chargeback processes
When a buyer decides to reclaim their money, they'll follow different procedures depending on the situation.
During a cancellation, speed is everything as they only apply to pending transactions. 
When a buyer completes a payment using Cash Card, funds are deducted from their account before  entering into a merchant's account. At this stage, transactions are pending for ten business days and can be cancelled but not disputed. 
The buyer cancellation process is as follows:
Navigate to the Activity tab on Cash App

Locate the payment you'd like to cancel

Tap on the three-dot icon for more options

Click on Cancel Payment

Confirm your selection by pressing OK
If a merchant delivers damaged or wrong products to a customer, they can request a refund through Cash App. The refund process is similar to a cancellation. They'll:
Navigate to the Activity tab in their Cash App account

Find the Payment they want refunded

Click on the three-dot icon for more options

Select refund

Click OK to complete the request
If a merchant accepts the refund request, they'll return funds to the buyer. However, if a merchant chooses not to honor the request, the buyer might file for a chargeback on Cash App.
Buyers can file for chargebacks by contacting Cash App's support through the app, website, phone, or mail.  
Through the app
Navigate to the profile icon on the account's home screen
Scroll down to Cash Support and tap on it

Choose 'Something Else' 

Choose the relevant issue

Click on Contact Support
Through Cash App's website
A buyer can contact Cash App's customer support through a web browser on their phone or computer.  
Navigate to the Help page

Scroll down to the Contact Support link

Log in to the portal with your Cash App details

Select the problem

Click contact support
Via phone
Cash App's support phone number is 855-351-2274. Cash App's support phone number is 855-351-2274. Buyers interact with an automated machine that provides guidance on different topics.
Via mail
If a buyer opts to send mail, they can send it to Cash App, 1455 Market Street Suite 600, San Francisco, CA 94103.
What a Cash App chargeback means for a merchant
When a buyer files a dispute against a merchant, Cash App opens an investigation and resolves the situation.
However, a merchant loses the battle if Cash App determines they didn't deliver the product or service as described to the customer or they attempted to defraud the customer.
Unlike regular card chargebacks, a merchant might not pay chargeback fees during a Cash App chargeback process. However, the process is time-consuming as active participation in the investigation is necessary.
If a merchant accepted the chargeback request, the process would take ten days, and the funds returned to the buyer. However, if the merchant challenges the chargeback, it's impossible to determine how long it would take given the back and forth communication required and how long Cash App support takes to respond.
Final word
Cash App's irreversible P2P transactions mean that buyers take most of the risk as disputes and chargeback processes aren't well-developed over Cash App yet. Consequently, similar to Venmo, consumers are advised to use Cash App to transact only with those they trust.  
For handling Cash App chargebacks linked to credit or debit cards, merchants are advised to contact us at Justt. 
You May be interested in: